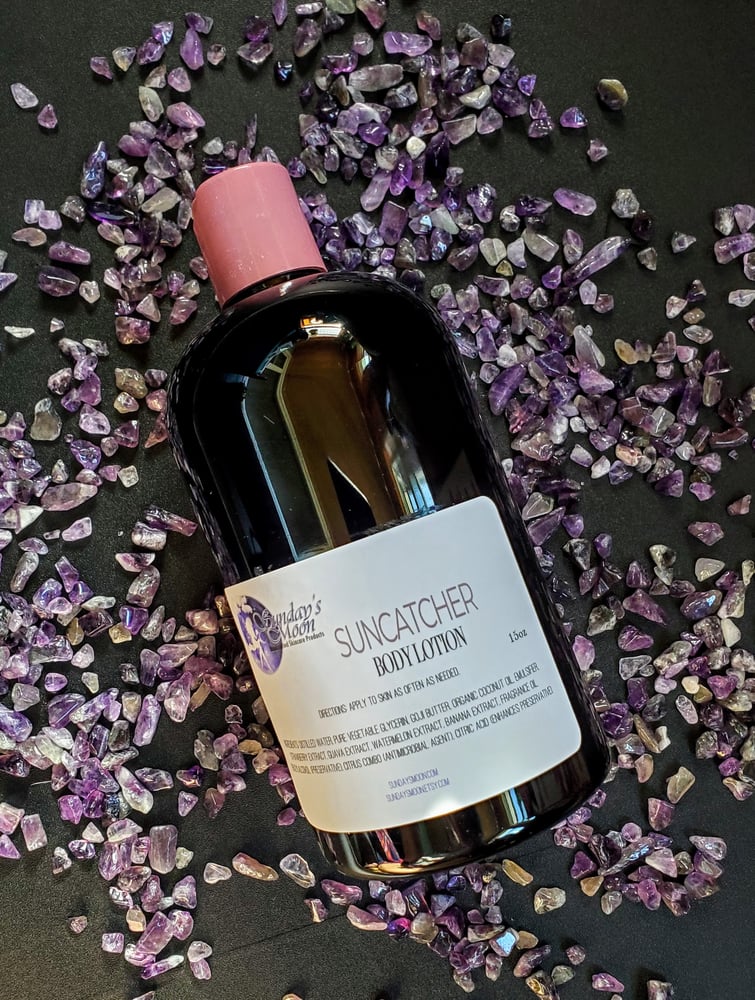 A sweet summer lotion that helps improve skin complexion while offering a small natural way of protection from ultraviolet rays. Packed with FRUIT EXTRACTS containing antioxidants, Vitamin C and A, helping to prevent skin inflammation, irritation, and everyday stressors.
KEY INGREDIENTS
::GOJI BUTTER:: Promotes collagen and elastin production, reduces hyperpigmentation, reduces oxidative stress. Helps protect the skin against ultraviolet-induced damage and have also been shown to block melanin production.
::STRAWBERRY:: Contain antioxidant ellagic acid that prevents collagen destruction. Being rich in vitamin C content, strawberries boost up collagen production and minimizes wrinkles and fine lines. Offers protection from the harmful ultra-violet rays of the sun as they contain antioxidants like ellagic acid, vitamin C.
GUAVA:: Known for its high content of both its vitamin content and its ability to slow the signs of aging. It is very rich in Vitamin A, B and C, and it helps prevent day to day wear and tear of the skin.
::WATERMELON:: It has antioxidants that fight off those free radicals, enabling your skin to recover from its loss of elastin and collagen, this results in a firmer, more youthful appearance.
::BANANA:: Packed with Vitamin A and C, it helps replenish moisture and brighten damaged, dull, dry skin.
::FRAGRANCE OIL:: Top notes of Guava, Strawberry, a hint of Mango, Passionfruit, with a base of Sugar, Peach, and Vanilla
DIRECTIONS: Apply to skin as often as needed.
INGREDIENTS: Distilled Water, Pure Vegetable Glycerin, Goji Butter, Organic Coconut Oil, Emulsifier, Strawberry Extract, Guava Leaf Extract, Watermelon Extract, Banana Extract, Fragrance Oil, Benzylalcohol (Preservative), Citrus Combo (Antimicrobial Agent), Citric Acid (Enhances Preservative).
DISCLAMER:: THIS LOTION IS NOT A REPLACEMNET FROM PROPER USE OF SUNSCREEN!